A fresh welcome to you all!
From the cozy bohemian streets to the luxury of an elegant dinner, lifestyle is all about making the best of your days with what you have! People often think that spending on expensive products and experiences will lead them to a fulfilling living, but that's not often true. The excitement of a great lifestyle is creating, curating, and carefully crafting a mindset that leads you to happiness!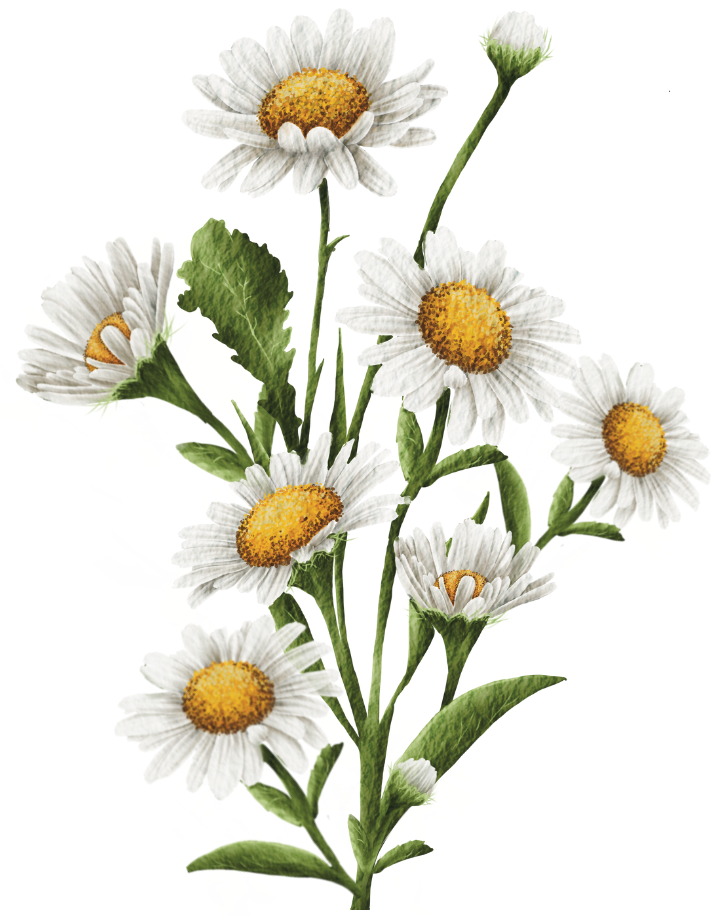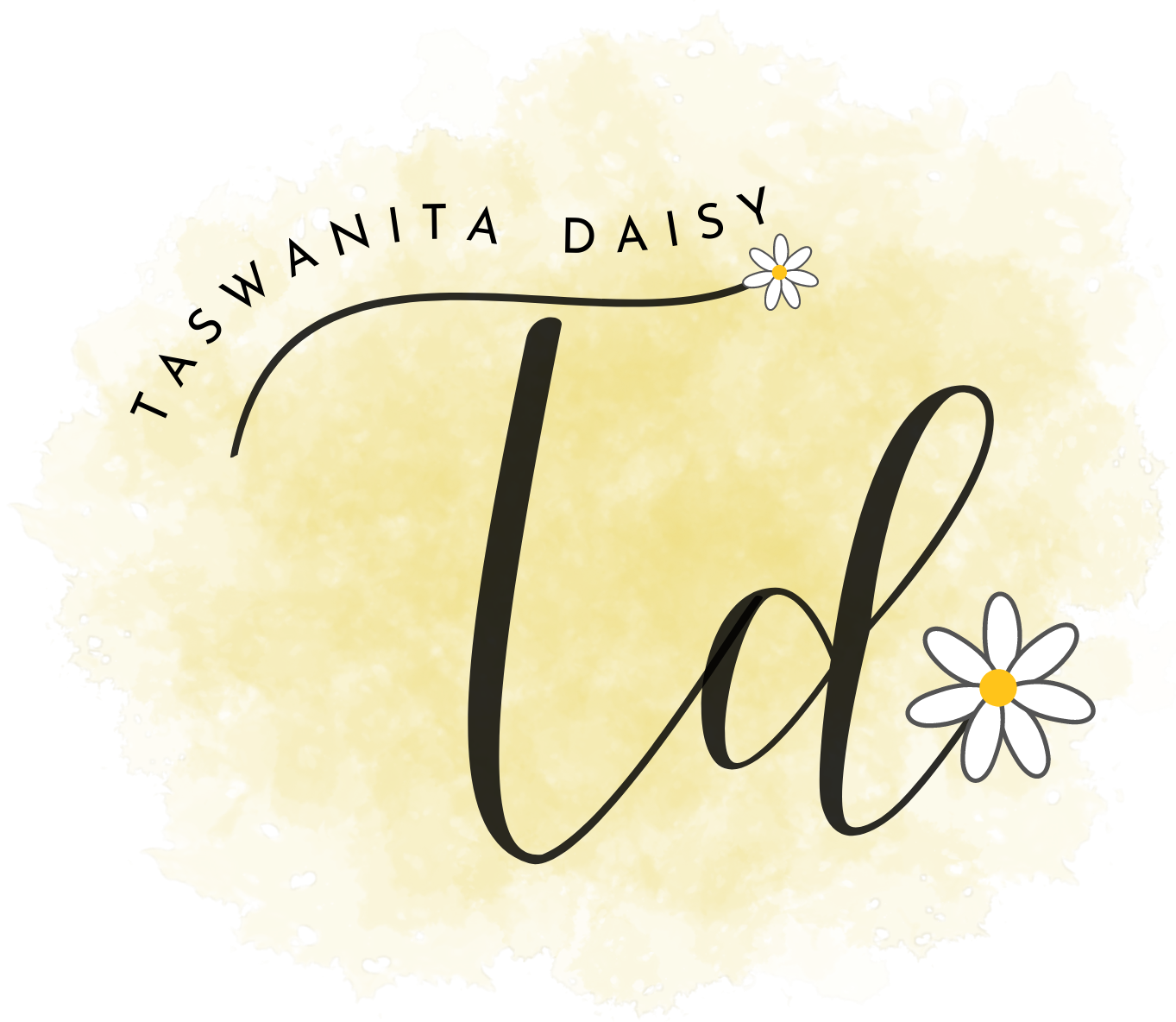 About Taswanita Daisy
Taz Daisy is our little corner of the internet where we help you spruce up your daily life. By giving you the best advice on things like fashion, food, culture, and travel, and how to make it all pop, we intend to help you live your best life. Not only that, but here you can learn how to share that life on social media the right way using the latest in readily available, easy-to-use technology!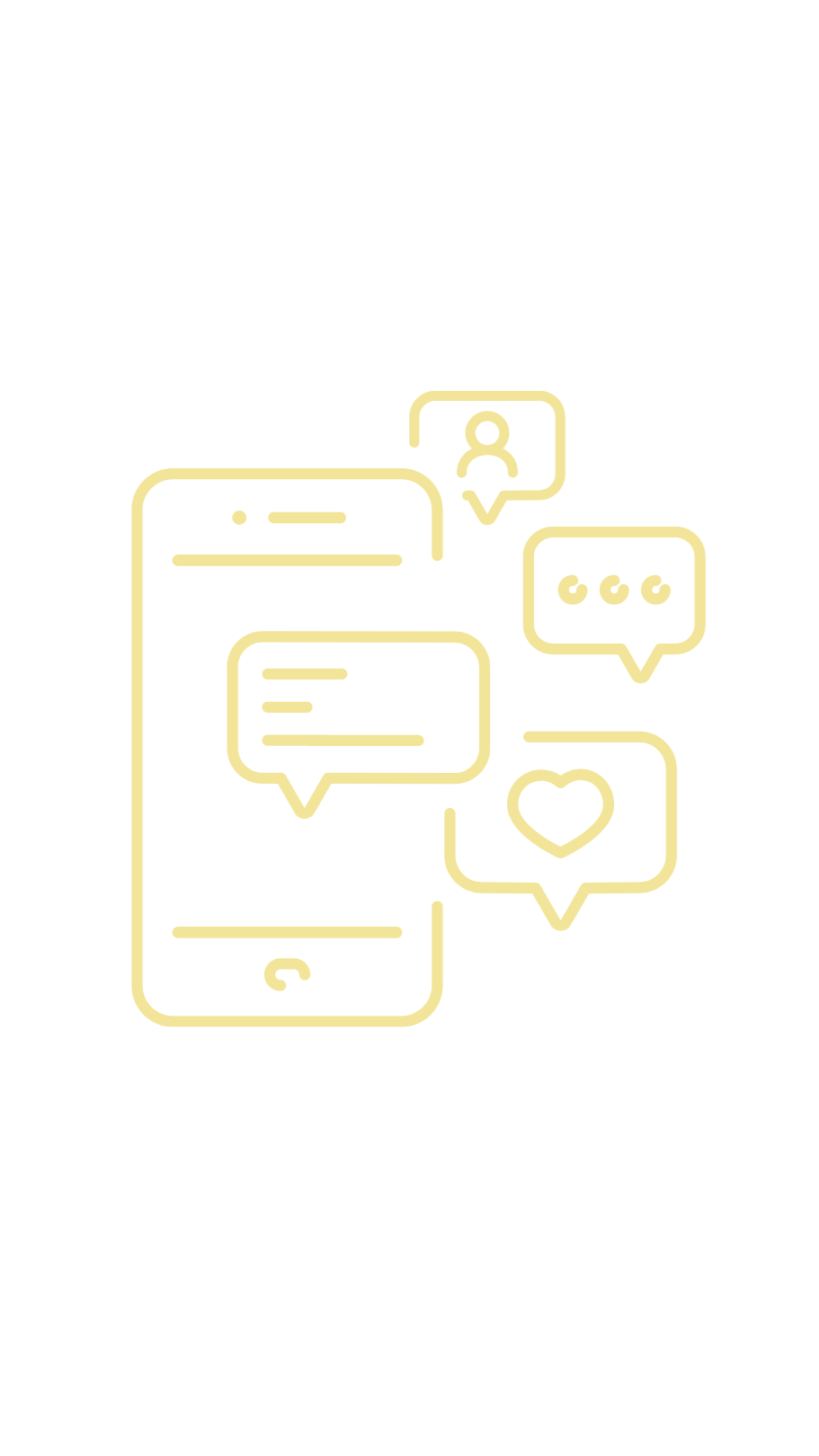 The Lifestyle & Culture
It's a tricky time these days, knowing what to say, what to do, how to dress, and where to go. It can all get so confusing. But worry not, for we are here to help you not only get cultured and find your ideal lifestyle, but also teach you how to do it tastefully!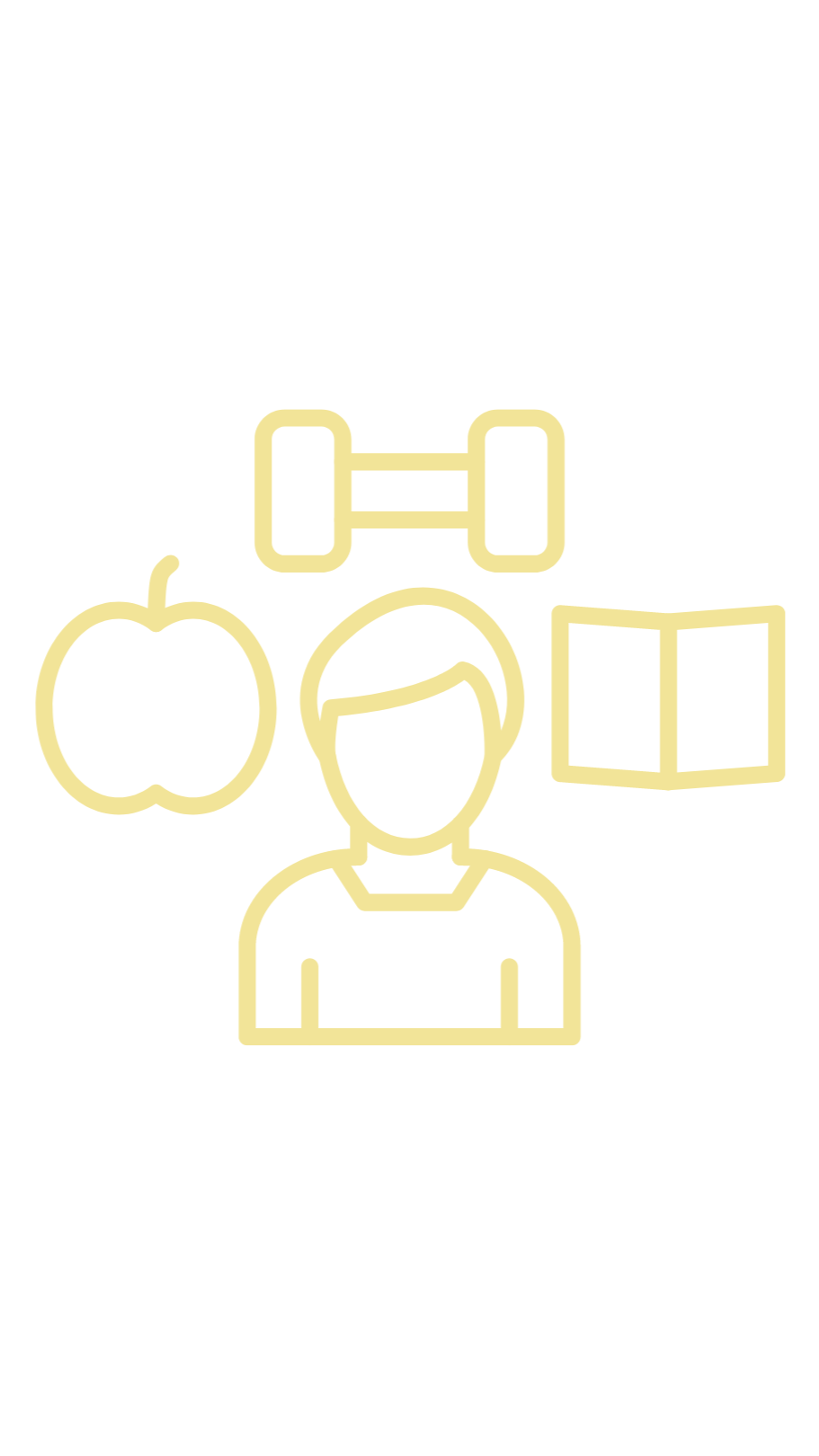 Digital Marketing
Even if you don't have dreams of being an influencer, having a digital presence makes us all wish our work or even we could be seen by more people. Well, it's a numbers game, and you just have to learn the tricks and tips to play it.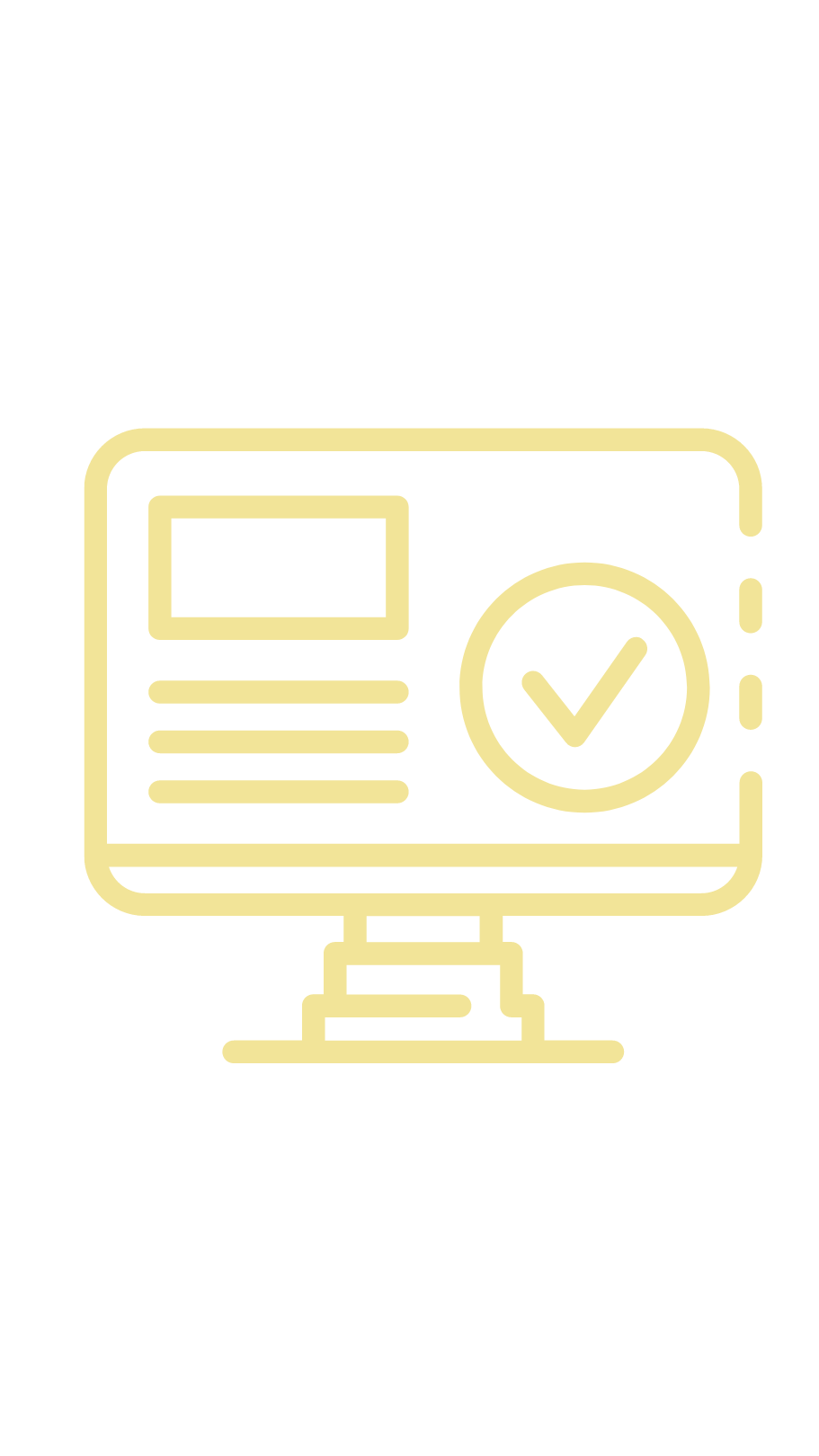 Everyday Technology
No old-school Rolodexes here! Being tech-savvy is the greatest skill you can have in today's world, especially if you wish to be connected to more people. Our goal here is to help you discover the untapped potential of everyday technology!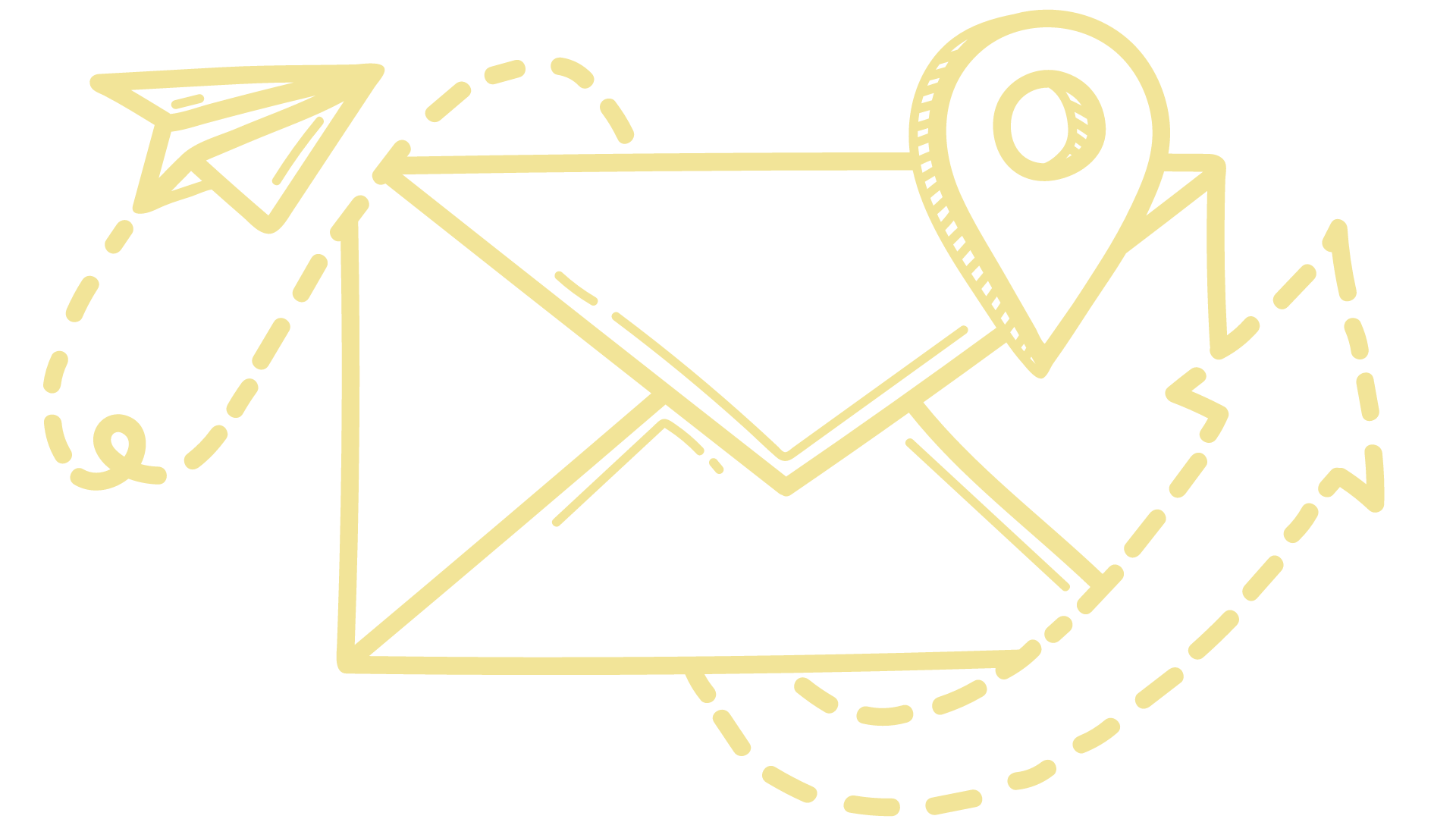 Contact us
We're always looking for feedback from our precious readers! Click the button below to write to us directly.