Meet Eloise
Hello everyone! It's Eloise here! I've grown up with the internet, and I was always a moth attracted to the design and lifestyle flame. Now, this is me evolving from curating on Tumblr and Pinterest to bringing some more structure and method to my work. It's never easy pulling off a specific aesthetic, a mood, or a vibe; but what's harder is combining them, adding the sugar, spice, and everything nice in just the right amount to create a lifestyle piece! But that's exactly what I hope to do here, again and again. I hope you like it!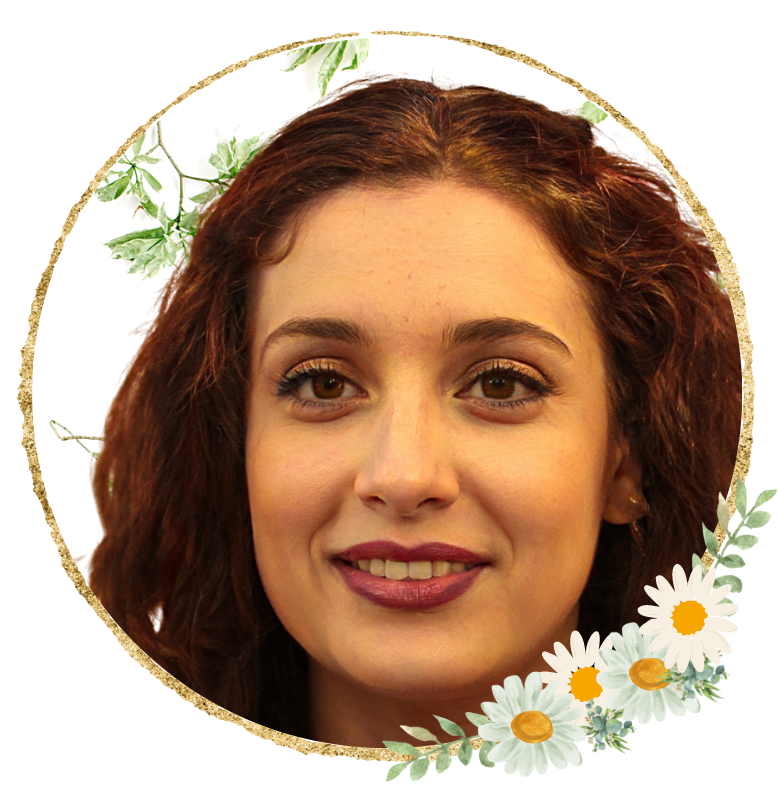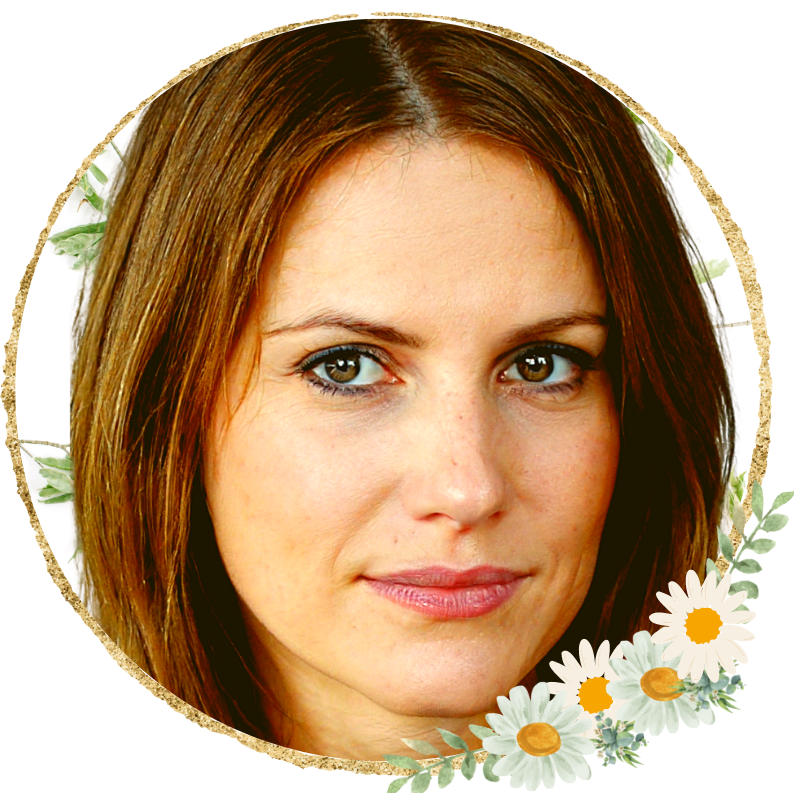 Meet Mia
Hey folks! It's Mia! I'm the contractor of this blog, you could say, while Eloise is the curator. What I mean by that is, my job is to make sure the blog runs smoothly and reaches as many people as possible. Oh yeah, I can do that.
You ever wondered why your social media profile isn't doing so well despite you putting out amazing content day after day? Well, it's mainly because everyone else is doing it too. What you need to stand out from the masses is marketing skills, which I've acquired after years of study and practice. Stick around and you'll learn them too!